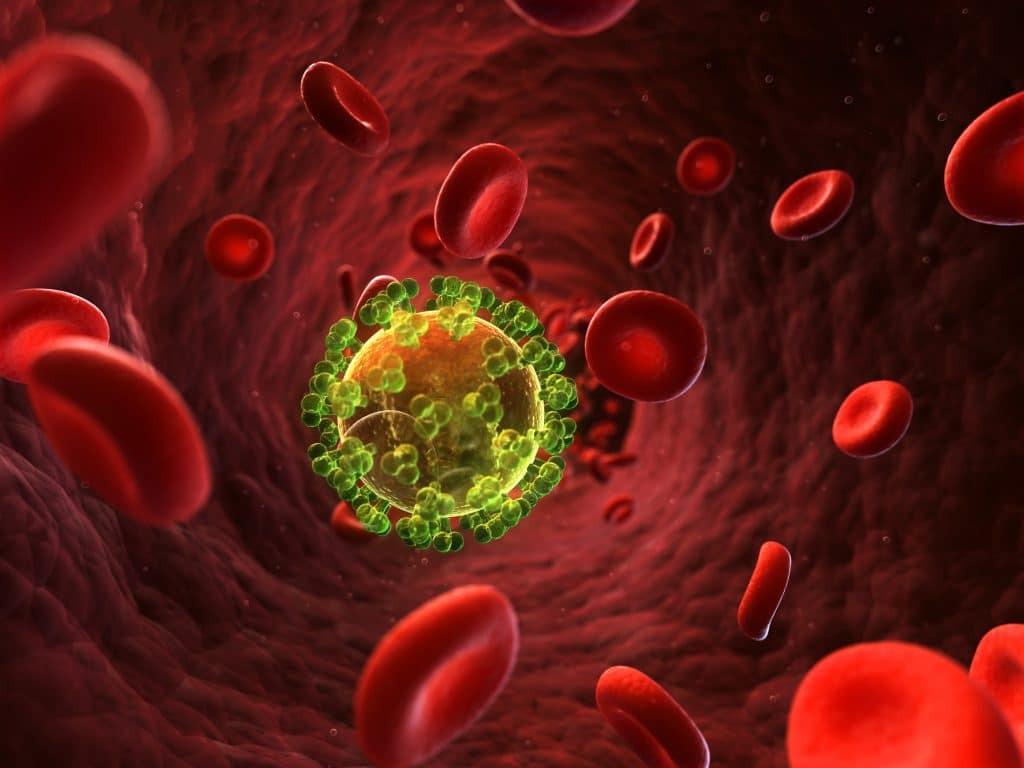 The mission of the department of immunology is to discover new mechanisms and pathways of the immune system to enrich human health by combating and preventing disease, enhancing vaccination and controlling autoimmunity.
Our research focuses on understanding autoimmune arthritis and other connective tissue diseases as well as the immune response to infectious diseases.
The department aims to build information systems to be able to collect relevant data for analysis to underpin informed decision making for policy makers in government as well as in health institutions and the community at large. Aside from the ongoing basic data collection, specific research projects will also be conducted into areas of interest.
The department has a broad orientation including communicable disease epidemiology and early warning systems as called for by the International Health Regulations as also non-communicable diseases, clinical epidemiology as well as social epidemiology.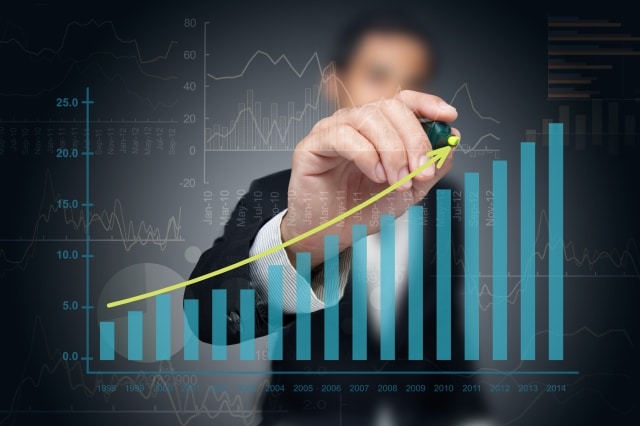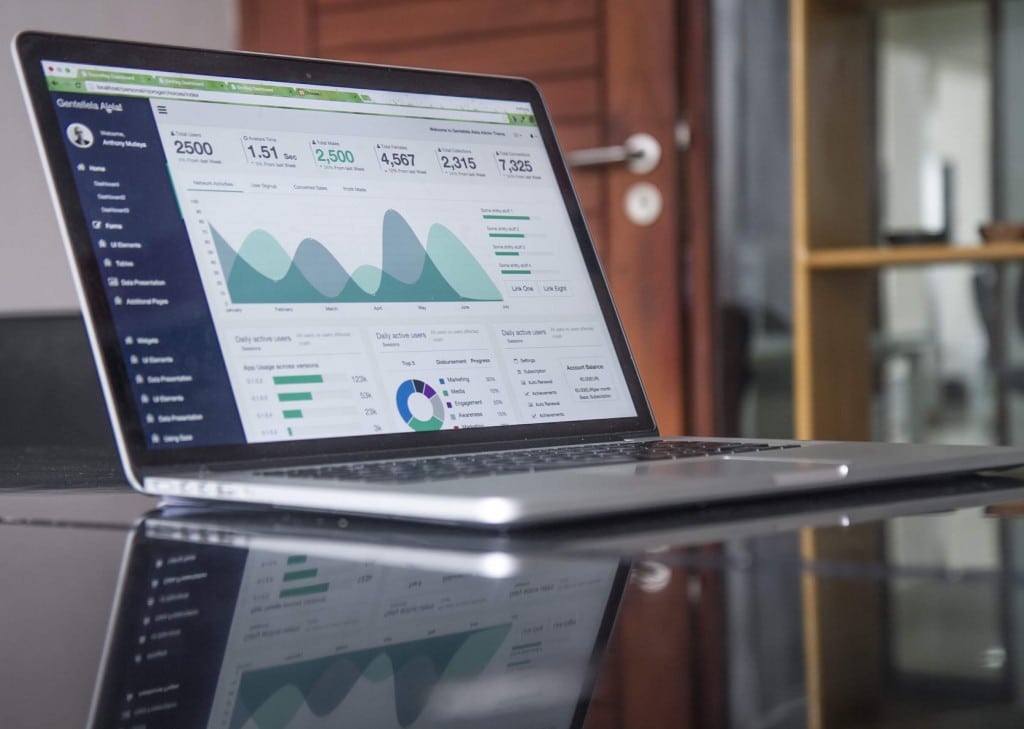 The Department also specializes in health services research, studying how health policy, financing systems, organizational structures and processes, and medical technology affect access to health care, the quality and cost of health care, and quantity and quality of life. The primary goal is to identify the most effective ways to organize, manage, finance, and deliver high quality care; reduce medical errors; and improve patient outcomes.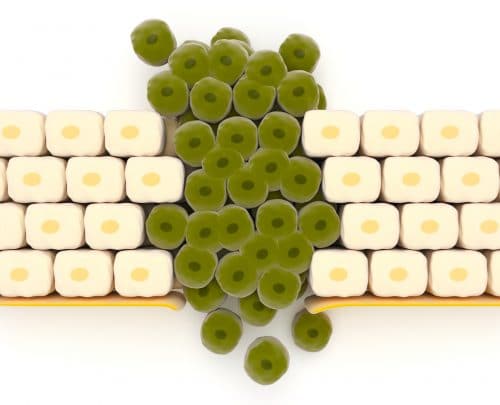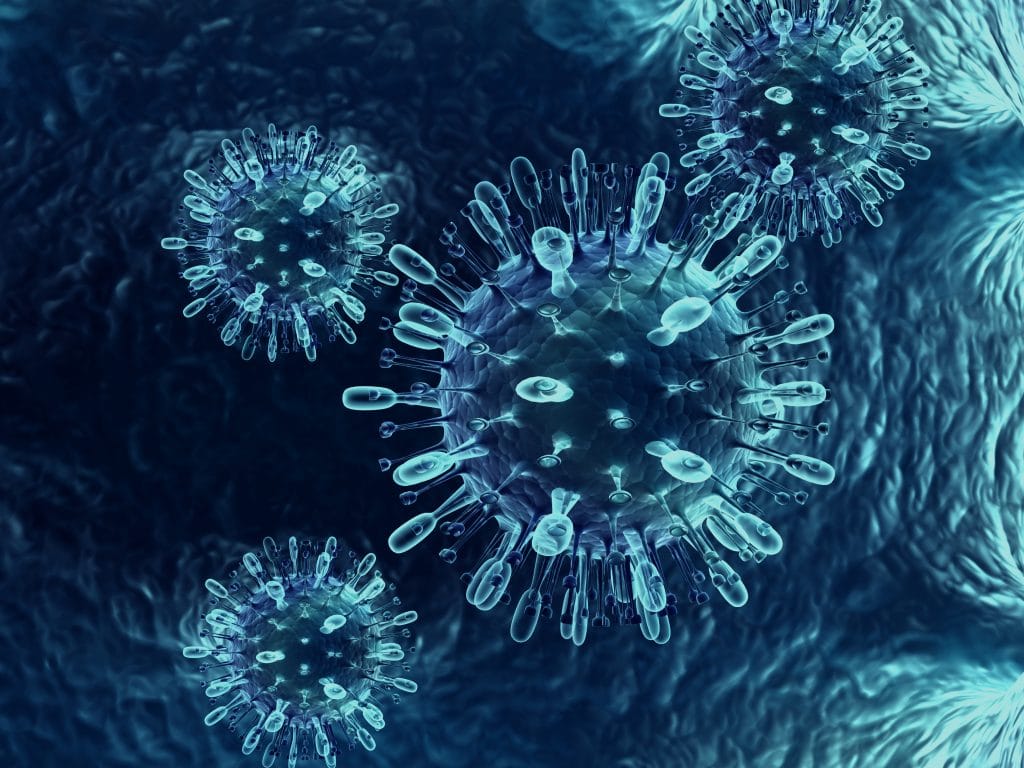 Two different designs are used for this purpose: observational studies in humans and in vitro studies. We study infections with Dengue virus, West Nile virus, Zika virus, Human immunodeficiency virus, Epstein-barr virus and Cytomegalovirus. Studies of virus pathogenesis are conducted in close collaboration with renown virological institutes.
>> Visit Virology
a. Coordinates the process of acquiring capital resources through CRF, CF, and FR
b. Participates in the procedure of submitting grant proposals in close co-operation with the Principal Investigators.
c. Administers financially the approved grants.
d. Keeps and updates statistic information related to ongoing or past grants.
e. Generates and submits financial reports to the paying authorities (i.e. Europe Commission (EC) grants, Graduate Student Research and Training (GSRT) grants, National Institutes of Health (NIH) funding).
f. Attends workshops for grants management organized by paying authorities or other entities.
g. Creates, maintains and updates web profiles of CBHRI