E proyekto
SONORO:
Komunidat pa estudionan di siensia sosial
E proyekto SONORO ta un estudio di termino largu tokante di e bida riba Kòrsou. E proyekto aki ta un inisiativa di investigadónan Kurasoleño i ta haña apoyo finansiero for di e organisashon Hulandes pa estudionan sientífiko (NWO).
E meta di investigadornan ta pa bini ku ideanan adekuá i di nivel pa e isla den kolaborashon ku e populashon.
E meta di e proyekto SONORO ta pa kontribuí na e konosementu di SIDS (Small Island Developing States) i pa mehorá e kalidat di bida di e habitantenan di Kòrsou. 
E estudio
Varios estudio a wòrdu hasi pa komprondé e determinantenan di un hende su komportashon finansiero i ku su salú den paisnan grandi. A base di e resultadonan aki, por a desaroya intervishonan.
Bo lo por puntra bo mes si e interveshonan aki lo ta adekuá den sosiedatnan chikitu. Tin indikashon ku esaki no semper ta produktivo.
E estudio aki ta  aberiguá kua determinantenan mester wòrdu kambia i kualnan mester wòrdu añadí. E resultadonan lo bini ku konsehonan i intervishonan ku ta adekuá pa e kontexto social i e balornan kultural di e SIDS den e region Karibense.
E
komunidat
E komunidat di SONORO ta fundamental pa e proyekto SONORO. E lo konsistí di un grupo grandi di hogar, kual lo representa e  populashon di Kòrsou.
Kada aña nos lo pidi e komunidat 4 biaha pa reflekshoná riba tópikonan manera salú i bienestar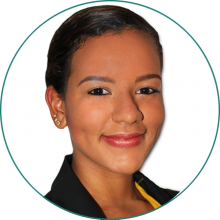 Jasmira Wiersma
Researcher Financial Behavior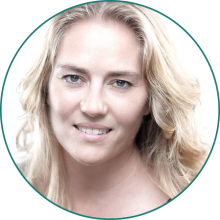 RENSKE PIN PHD
Researcher Health Behavior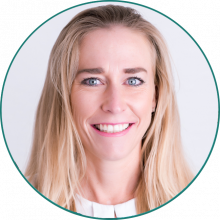 MEREL GRIFFITH-LENDERING PHD
Survey Manager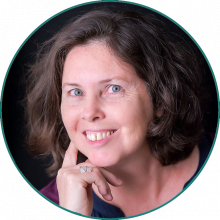 ELLY HELLINGS MSC
Community Manager
Scientific guidance: Prof. Rob Alessie PhD – University of Groningen
Primary Caribbean partner: Tineke Alberts PhD – Curaçao Biomedical and Health Research Institute (CBHRI)
Partners &
A f f i l i a t e s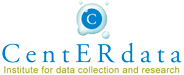 Project Consortium Members
Angela Roe, PhD
Warwarú ImageNation Foundation & Warwarú Productions, Curaçao.
James Williams MA
Senior Research Officer at Swinburne University of Technology, Melbourne, Australia.
Prof. Rob Alessie, PhD
Professor micro-economics, University of Groningen, The Netherlands.
Corrie Vis BA
Former head Survey Research CentERdata, Netherlands.
Matthew Farrugia MA
Research Director at The Centre for Applied Political Psychology, Melbourne, Australia.
Rose Mary Allen PhD
Researcher, Archeological. Anthropological Institute of the Netherlands Antilles/Allen Social Research and Consultancy, Curaçao.
Soraya Verstraeten MSc
Researcher/Project Manager, Public Health Institute Curaçao.
Glenn Thodé PhD
Rector Magnificus, University of Aruba, Aruba.
Ieteke Witteveen MA
Director, IDA_Sa, Institute for Culture Resources Management in Curaçao.
Prof. Marcel Das PhD
Director of CentERdata, Professor of Econometrics and Data Collection at the Department of Econometrics and Operations Research, Tilburg School of Economics and Management, Netherlands.
Tineke Alberts, PhD
Head of the Department of Social Science, Curaçao Biomedical and Health Research Institute (CBHRI).