Empoderando a la comunidad de Curazao
para un futuro saludable y próspero.
El proyecto
SONORO:
Comunidad de Investigación para las Ciencias Sociales
El proyecto SONORO es un estudio a largo plazo sobre la vida en Curaçao. Este proyecto es una iniciativa de investigadores en Curaçao y recibe apoyo financiero de la Organización para Investigaciones Científicas de los Países Bajos (NWO).
La meta es desarrollar ideas buenas e inteligentes para la isla en una cooperación entre población e investigadores.
El proyecto SONORO apunta a contribuir al conocimiento de SIDS (Small Island Developing States), y a mejorar la calidadd de vida de los residentes de Curaçao
El estudio
Varios estudios han sidos llevados para entender los determinantes de la comportación financiera y sanitaria en países grandes. Basados en estos resultados se han desarrollado intervenciones. 
Se puede preguntar a si mismo si estas intervenciones son efectivas en pequeñas sociedades. Hay indicaciones que eso no es siempre productivo. 
El presente estudio abordará cuales determinantes necesitan modificaciones y cuales deben ser añadidas. Los resultados conducirán a consejos e intervenciones apropiadas al contexto social y los valores culturales de SIDS en la región Caribeña. 
La
c o m u n i d a t
La comunidad SONORO es fundamental para el proyecto SONORO. Consistirá en un gran número de hogares, representantes de la población de Curaçao.
Cada año, le preguntamos a la comunidad 4 veces a reflexionar sobre temas como salud y bienestar.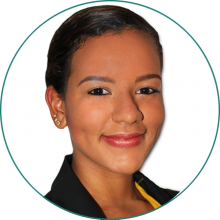 Jasmira Wiersma
Researcher Financial Behavior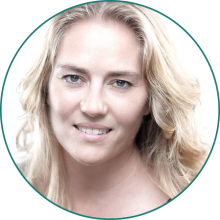 RENSKE PIN PHD
Researcher Health Behavior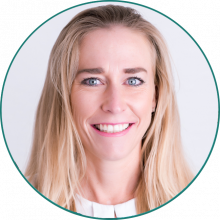 MEREL GRIFFITH-LENDERING PHD
Survey Manager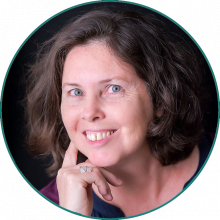 ELLY HELLINGS MSC
Community Manager
Scientific guidance: Prof. Rob Alessie PhD – University of Groningen
Primary Caribbean partner: Tineke Alberts PhD – Curaçao Biomedical and Health Research Institute (CBHRI)
Partners &
A f f i l i a t e s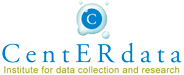 Miembros del consorcio del proyecto
Angela Roe, PhD
Warwarú ImageNation Foundation & Warwarú Productions, Curaçao.
James Williams MA
Senior Research Officer at Swinburne University of Technology, Melbourne, Australia.
Prof. Rob Alessie, PhD
Professor micro-economics, University of Groningen, The Netherlands.
Corrie Vis BA
Former head Survey Research CentERdata, Netherlands.
Matthew Farrugia MA
Research Director at The Centre for Applied Political Psychology, Melbourne, Australia.
Rose Mary Allen PhD
Researcher, Archeological. Anthropological Institute of the Netherlands Antilles/Allen Social Research and Consultancy, Curaçao.
Soraya Verstraeten MSc
Researcher/Project Manager, Public Health Institute Curaçao.
Glenn Thodé PhD
Rector Magnificus, University of Aruba, Aruba.
Ieteke Witteveen MA
Director, IDA_Sa, Institute for Culture Resources Management in Curaçao.
Prof. Marcel Das PhD
Director of CentERdata, Professor of Econometrics and Data Collection at the Department of Econometrics and Operations Research, Tilburg School of Economics and Management, Netherlands.
Tineke Alberts, PhD
Head of the Department of Social Science, Curaçao Biomedical and Health Research Institute (CBHRI).