Empowering the community of Curaçao
for a healthy and prosperous future.
The project
SONORO: Research Community for Social Sciences.
The SONORO project is a long-term study on life in Curaçao. This project is an initiative of researchers in Curaçao and receives financial support from the Netherlands Organization for Scientific Research (NWO).
The goal is to develop good and smart ideas for the island in a co-operation between population and researchers.
The SONORO project aims to contribute to the knowledge of SIDS (Small Island Developing States), and to improve the quality of life of the residents of Curaçao.
The study
Several studies have been carried out to understand the determinants of financial and health behavior in large countries. Based on these results interventions have been developed. 
You can ask yourself whether these interventions are effective within small societies. There are indications that that is not always productive. 
The present study will address which determinants need modification and which should be added. The results will lead to advices and interventions appropriate to the social context and the cultural values of SIDS in the Caribbean region. 
The
c o m m u n i t y
The Sonoro community is fundamental for the Sonoro project. It will consist of a very large number of households, representative for the population of Curaçao .
Each year we ask the community four times to think about topics as health and well-being.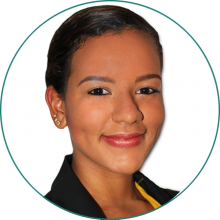 Jasmira Wiersma
Researcher Financial Behavior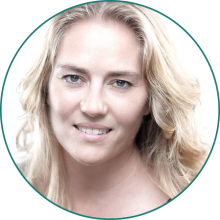 RENSKE PIN PHD
Researcher Health Behavior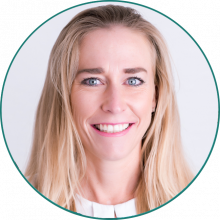 MEREL GRIFFITH-LENDERING PHD
Survey Manager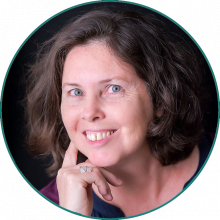 ELLY HELLINGS MSC
Community Manager
Scientific guidance: Prof. Rob Alessie PhD – University of Groningen
Primary Caribbean partner: Tineke Alberts PhD – Curaçao Biomedical and Health Research Institute (CBHRI)
Partners &
A f f i l i a t e s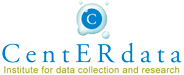 Project Consortium Members
Angela Roe, PhD
Warwarú ImageNation Foundation & Warwarú Productions, Curaçao.
James Williams MA
Senior Research Officer at Swinburne University of Technology, Melbourne, Australia.
Prof. Rob Alessie, PhD
Professor micro-economics, University of Groningen, The Netherlands.
Corrie Vis BA
Former head Survey Research CentERdata, Netherlands.
Matthew Farrugia MA
Research Director at The Centre for Applied Political Psychology, Melbourne, Australia.
Rose Mary Allen PhD
Researcher, Archeological. Anthropological Institute of the Netherlands Antilles/Allen Social Research and Consultancy, Curaçao.
Soraya Verstraeten MSc
Researcher/Project Manager, Public Health Institute Curaçao.
Glenn Thodé PhD
Rector Magnificus, University of Aruba, Aruba.
Ieteke Witteveen MA
Director, IDA_Sa, Institute for Culture Resources Management in Curaçao.
Prof. Marcel Das PhD
Director of CentERdata, Professor of Econometrics and Data Collection at the Department of Econometrics and Operations Research, Tilburg School of Economics and Management, Netherlands.
Tineke Alberts, PhD
Head of the Department of Social Science, Curaçao Biomedical and Health Research Institute (CBHRI).