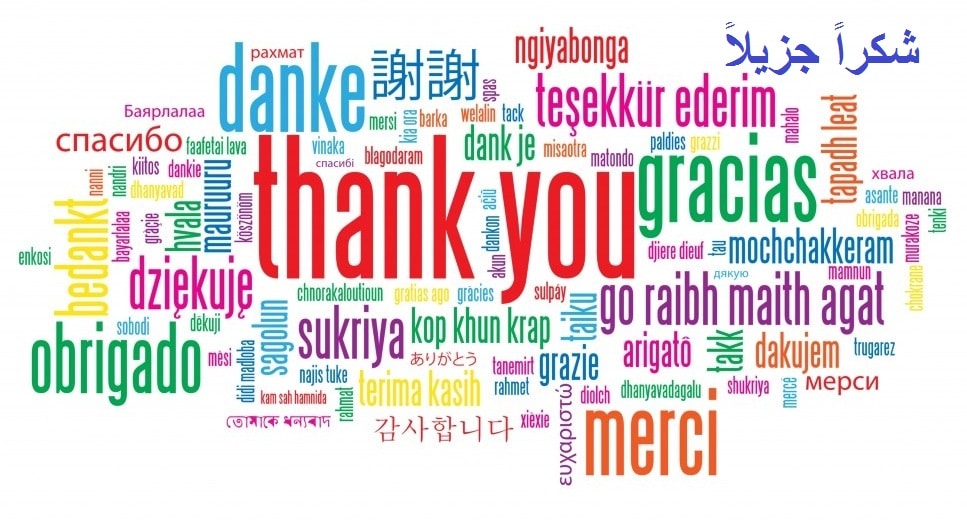 Become a regular sustaining donor by clicking on the monthly contribution box below.  Any amount you can contribute on a monthly basis would be most appreciated. Your contribution is vital to the success of our research initiatives.
Thank You for Your Help in Supporting Our Non-Profit Research Foundation.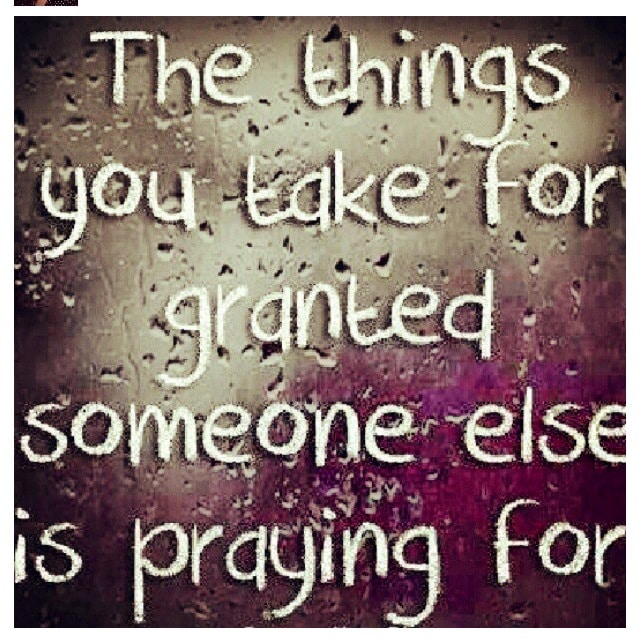 DONATE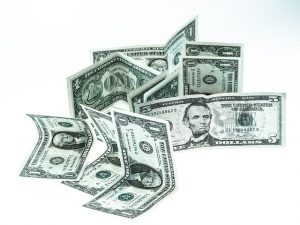 Thanks to you, we are able to continue with our mission to improve human health in the Caribbean & Latin America. Thanks again for your SUPPORT!
Curaçao BioMedical & Health Research Institute
Account number: 32024701
SWIFT ID: BDCCCWCU
Banco di Caribe N.V Curaçao
Bank information:
Banco di Caribe N.V. Curaçao
Schottegatweg Oost 205
P.O. Box 3785
Willemstad, Curaçao
T: +5999 432 3461
F: +5999 461 5220
www.bancodicaribe.com
Chamber of Commerce registration:
Curaçao Biomedical & Health Research Institute is registered in Willemstad, Curaçao, and is listed in the Curaçao Chamber of Commerce & Industry under number 139600.