On Saturday, 19th of June, 2021, Curacao Biomedical & Health Research Institute (CBHRI) launched a new project named COVIDCAS.
COVIDCAS is a ZonMW funded research project dealing with the impact of COVID-19 measures on vulnerable families in Curacao, Aruba and Sint Martin.
Click here to read more about the Project
Missed our last webinar? Full recording now available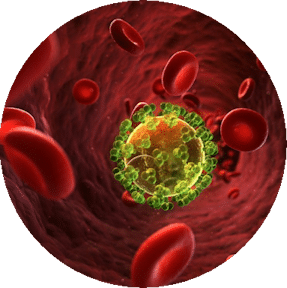 Immunology
The Department of Immunology is involved in understanding of the immune response in infectious diseases and cardiovascular conditions.
Epidemiology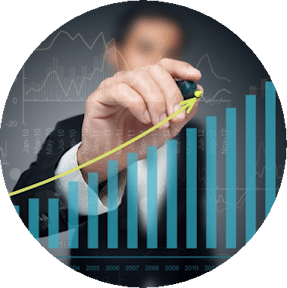 Epidemiology
The Department of Epidemiology focuses on the study of frequency and distribution of diseases and the underlying determinants of health.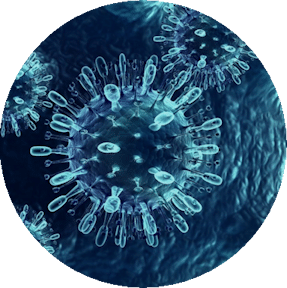 Virology
The Department of Virology is involved in development and validation of diagnostics, studies of pathogenesis and development of intervention strategies for several viruses of importance for Dutch Caribbean and the region.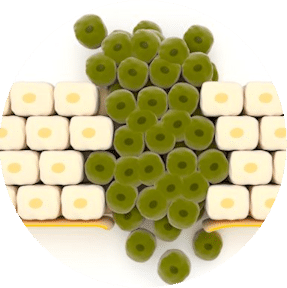 Oncology
The department of Oncology will study several aspects of diagnosis and treatment of cancers relevant to the Dutch Caribbean, in close collaboration with other groups in the Caribbean and Latin America.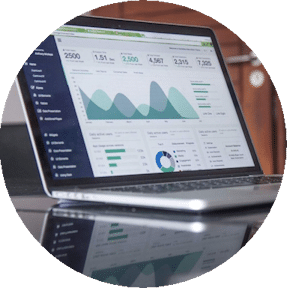 Social sciences
The Department of Social sciences focuses on the determinants of health, health behavior and health services utilization.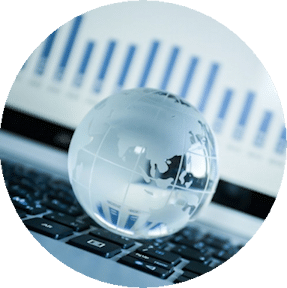 Capital Management
The Capital Management Office (CMO) of CBHRI is responsible for the financial administration of grants funded by life-science funding agents, corporate responsibility foundations (CRF), charity foundations (CF), and crowd funding (FR).
The vision of CBHRI is to become an institute of academic excellence where basic research and applied research is conducted.
CBHRI aims to perform interdisciplinary research on epidemiology, infectious diseases, immunology and cancer to improve human health in the Caribbean and Latin America.
Translating biology into medicine
Each department operates from a Translational Medicine philosophy.
The key is cross functional teamwork
In our model of translational research the patient is central and the research focuses on a landscape of multiple diseases. Therefore, we have to be a highly collaborative organization.
Organization
The organization is composed of post-docs, technicians and PhD students working together to study the different problems in each project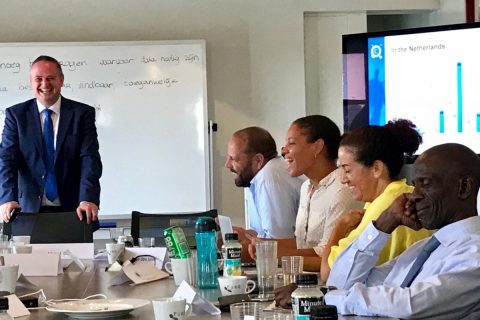 Het in kaart brengen van het financiële gedrag en de gezondheid van de bewoners van Curaçao en op ...
Read More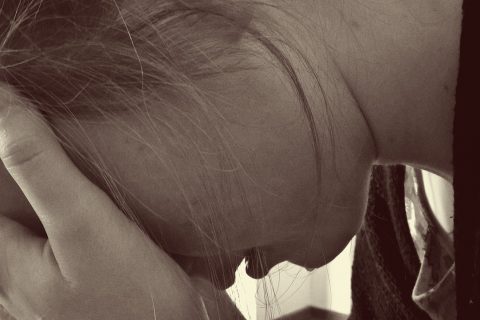 Inleiding:
Mensen met een verstandelijke beperking lopen een verhoogd risico op seksueel misbruik...
Read More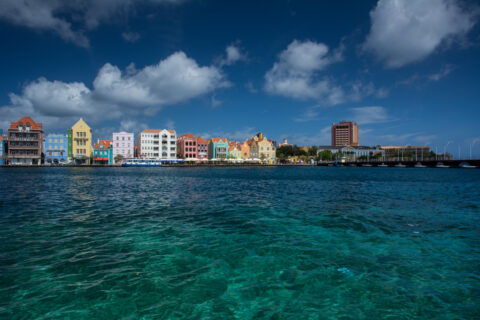 Het mede door CentERdata ondersteunde SONORO-project op Curaçao is nu ruim twee jaar op weg. Tijden...
Read More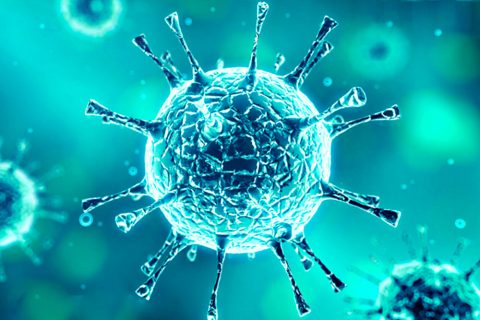 1. Hyperferritinemia is a potential marker of chronic chikungunya: a retrospective study on the Isla...
Read More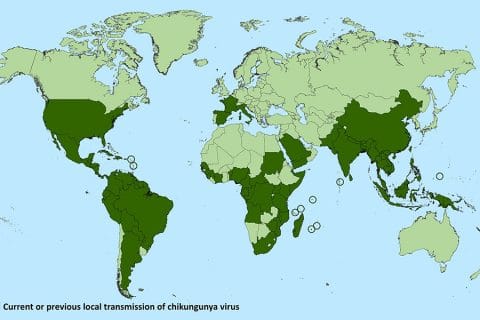 A severe outbreak of chikungunya has been reported in Brazil. It seems that the disease manifestatio...
Read More
PLEASE! Contact us today and